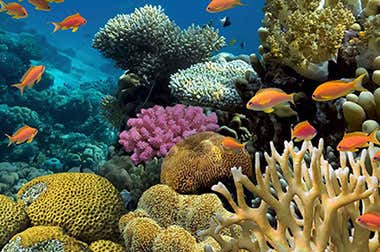 The Red Sea offers some of the world's best diving and snorkelling. It's almost entirely desert, but Egypt is still a bucket-list watersports destination.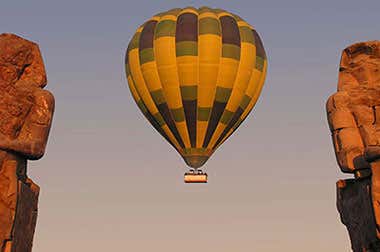 Hot air balloon flights are an incredible experience, and what better destination for a bird's eye view than the ancient monuments of Luxor in Egypt?
Immerse yourself in the desert on a traditional camel ride or an exhilerating Jeep safari; take an elegant horse and carriage ride through the city or attend a whirling dervish show, a unique and magical dance performance that will captivate you.
Browse through the different activities on offer in Egypt's main cities and destinations and book online to save yourself time and money via Civitatis: