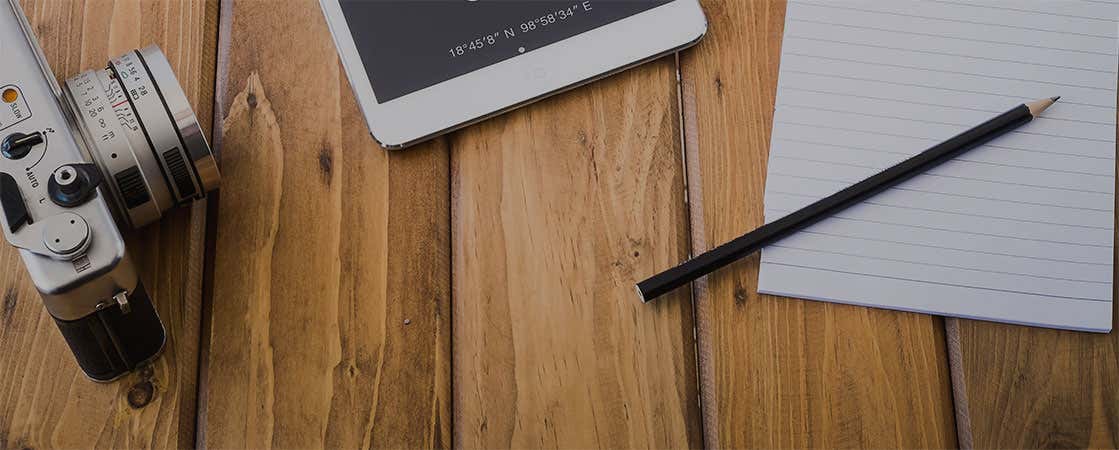 General Information on Egypt
This handy guide answers all the most frequently asked questions about travelling to Egypt. Learn which travel documents are required, whether you need vaccinations, what currency to buy, and even what plugs to bring!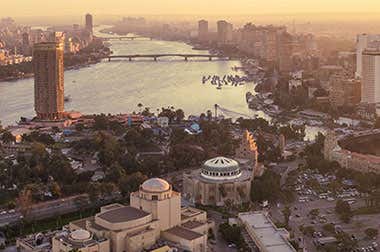 Get to know the most important cities in Egypt and discover what to see in each one: Cairo, Luxor, Aswan, Alexandria, Sharm el Sheikh and Hurghada.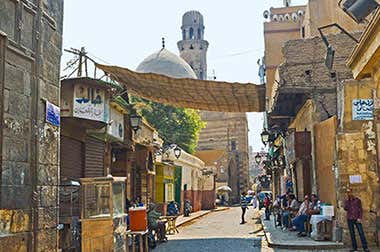 As well as all the usual tips and tricks, this guide gives you all the information you need to have the best possible trip in Egypt.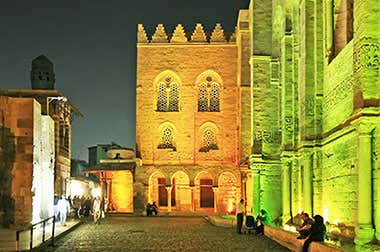 While Egypt has suffered turmoil both historically and more recently, tourists are welcome in much of the country and most trips pass without incident.
Time Zone
GMT+2 in summer and GMT+3 in winter. This is two and three hours more than in the UK throughout the year.
Vaccines
To visit Egypt no vaccines are needed.
Electricity and Plugs
Plugs are the same as those in Europe, so if you have an adaptor from another trip, that would work. The voltage is 220V.
Climate
In Egypt, the climate changes greatly from place to place, as well as from season to season and throughout the day. Find out more about the weather here
Safety and where to avoid
If you don't leave the main tourist centres, Egypt is a relatively safe place to visit. There are areas such as  Assiut, Sohag, Minya and Quena which should nonetheless be avoided. We recommend that you read the UK foreign office recommendations before travelling.
For more information, check out our section on travel safety.
Useful Telephone Numbers
Police: 122
Tourist Information: 126
Egypt Prefix: 20
Emergency number for the British Embassy in Cairo: +2 (02) 2791 6000