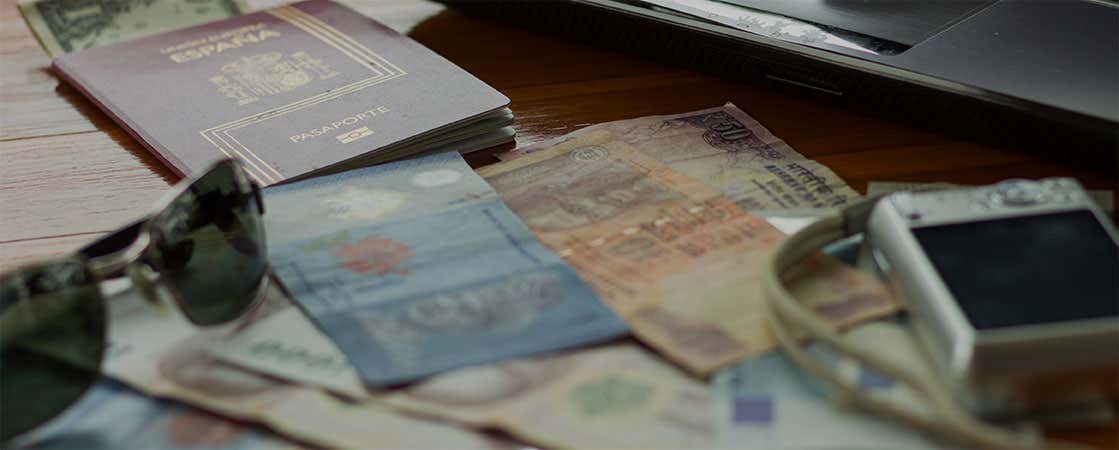 Do I need I.D. or a pasport to enter Egypt? Is a visa needed? Discover exactly what you need to visit Egypt depending on your nationality.
U.S. Citizens
Citizens travelling from the United States of America need a visa to visit Egypt as well as a passport with a minimum of six months validity. This visa can usually be obtained at the airport, for a US$25 fee for a single entry and US$60 for multiple entries. You can find more information on the U.S. State Department website by clicking here.
EU Citizens
EU citizens need a visa (which can be obtained upon arrival at the airport or by visiting the Egyptian foreign office website or at the relevant consulate) and a passport with a minimum of 6 months validity. If you're travelling with an agency, they will normally help you with the visa.
These countries are:
Austria, Belgium, Bulgaria, Cyprus, Croatia, Czech Republic, Denmark, Estonia, Finland, France, Germany, Greece, Hungary, Ireland, Italy, Latvia, Lithuania, Luxembourg, Malta, Netherlands, Poland, Portugal, United Kingdom, Romania, Slovakia, Slovenia, Spain, and Sweden.
Other Countries
The best option for citizens of other countries is to ask in the Egyptian embassy. You can also find information on the Egyptian foreign office website. Certain countries are also eligible for an E-visa.